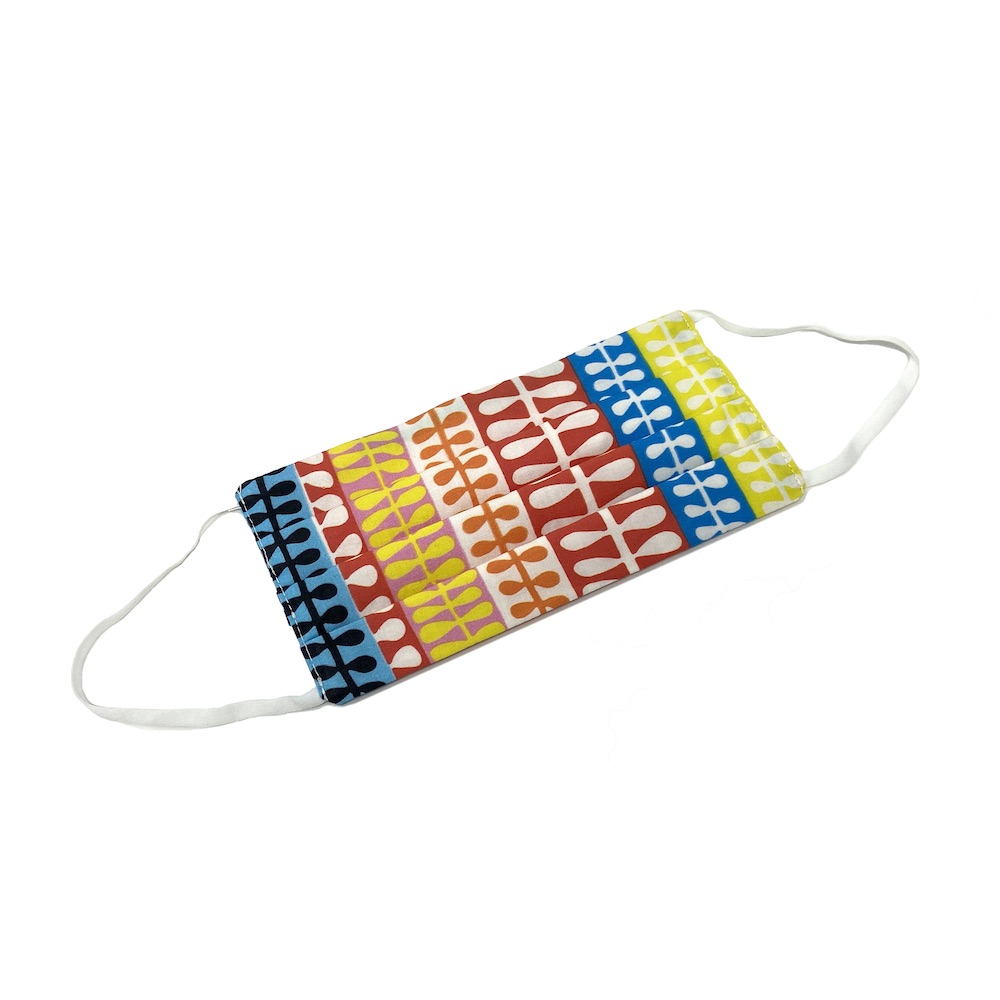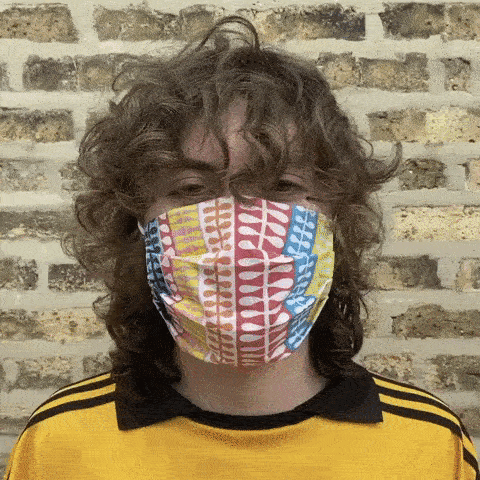 Curtains Mask
$15 | Benefits M.A.S.K.
100% of proceeds to M.A.S.K.
Custom-printed fabric resembling the infamous Tweedy Show Family Room curtains
Pleated with elastic earloops (NO filter pocket)
Printed, cut and sewn in Los Angeles for the Tweedy Show by Sean Lorenzini / Hollywood & Vinyl Records
Ships in EcoEnclose compostable mailer
In 2015, Tamar Manasseh reached a breaking point with violence in her neighborhood of Englewood, Chicago and knew she had to do something. She got a group of moms together and held a cookout on the corner, filling up the space with food and community before it could be filled with violence.
Now Tamar's group, Mothers/Men Against Senseless Killing, has a multi-tiered approach to preventing violence. In addition to their neighborhood cookouts they run a kids' study center built out of shipping containers. And prior to COVID, they had opened a restaurant, providing healthy food and employment to Chicagoans. They make life safer not only on the frontlines, but also by improving the conditions that lead to violence.
"I'm just a mother. I used to think my greatest accomplishment was raising two happy, healthy children in Chicago, where so many other mothers are denied that right. Then I sat in a lawn chair on a street corner and extended the love I have for my kids to someone else's. I have been enriched and deeply fulfilled by all of my children. I hope that one day you get to experience the same level of purpose that I have."
—Tamar Manasseh